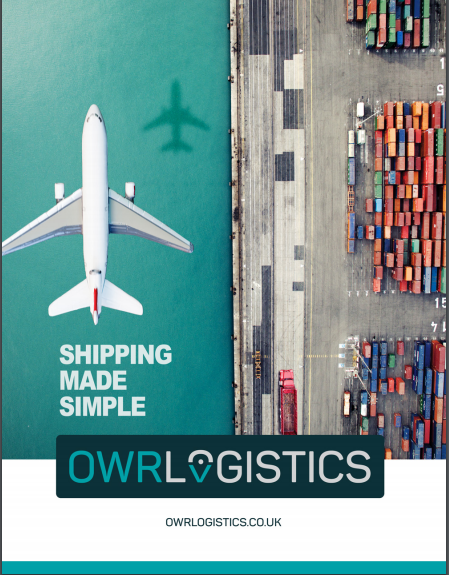 Download OWR Logistics Shipping Made Simple
With our market leading multi carrier portal
First class businesses
Highly competitive parcel delivery
Courier service at the click of a mouse
Download
Finally: A Portal that is Simple to Use!
We offer the use of a portal that is as user-friendly as it is cost-efficent. When you need to make a change, opt for additonal services, or just price compare over a dozen leading courier options at once, you want something that takes seconds, not minutes. We offer help with a range of delivery options from doemstic and ineternation parcels to freight and free around the clock support.
If you want to change the number of parcels, for example, you don't need to cancel and rebook with this tool. Instead, there are quick and simple ways to change a consignment or rebook collection.
You also don't have to price compare at various carriers filling in your specifications and then looking through various websites for estimates. We have simple invoices that we like to say 'our customers can actually read'. And though it's simple to use, fast and user-friendly we still offer full training so you feel comfortable using it and can ask questions or have support as you get familiar with the portal.
With our online shipping portal you put in what you are shipping, where it's going and you will see a variety of options for over a dozen leading carriers appear on the screen. Click the option that works best for you, and make choices such as 'fastest' or 'least expensive' option.
Our Partnerships with Leading Couriers
Our relationships with leading brands around the world such as DHL, UPS, TNT, FedEx and more, help you to save time and money. We handle export and import, we work around the clock with human beings you can actually speak with, and are rates are incredibly competitive.